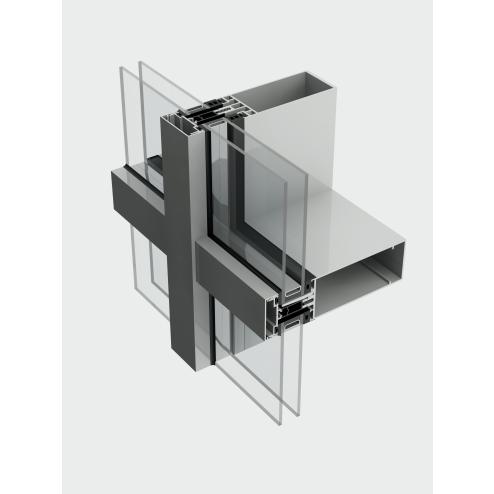 A high-performance solution for building siding: structural loads are duly transferred to the foundation, creating stable,
Nexus curtain walls are available in different energy levels, from non-insulated to super high insulating or suitable for passive construction.
High level of design freedom thanks to the thinness of its profiles
Some of our many curtain walling features include:
Almost unlimited choice of colours and finishes both inside and out.
Complete compatibility with Senior windows and doors.
Aluminium and Hybrid ranges.
Sloping and frameless vent options.
Nexus can meet all of your curtain walling requirements, For more information on curtain walling, Contact the friendly team and let us help get your project off the ground.